What's going on at the Events Centre....
---
Sunset Cinema
Screening dates for 2017: Feb 3, Mar 3, Apr 7, May 5, June 9, July 7, Aug 4, Sep 1, Oct 6, Nov 3 and Dec 1
Sunset Cinema is back with a new year of astonishing international and local films, kicking off with our opening night party on Friday 3rd February!

Come along and be welcomed in by the glam-rock stylings of band "In for a Penny" and the delights of Paulownia wine, Regent 58 beer, home-crafted brew by Tony Faulkner, and Forecast Cider from Mela Juice, all complemented by home-made focaccia, pizza and other delicacies. Smiling people will gather to drink, eat, gossip and be merry in kicking off a new year of cinematic delights!

For 2017, all movies are moving to Friday evenings. Doors now open at 7pm and movies begin at 7.30pm. Depending on length, most nights we will show a short film before the feature.
Sustainable Funding Workshop
Wednesday 29 November, 10am-12pm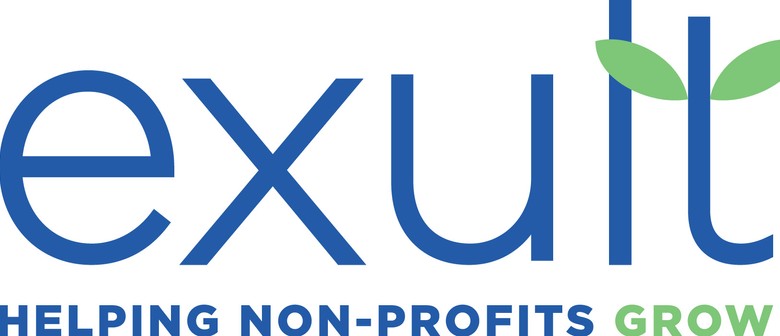 JOIN US FOR A FREE 2 HOUR WORKSHOP on SUSTAINABLE FUNDING

Spaces are limited, so registration is essential. Email rosie©exult.co.nz or phone 07 571 8819 to secure your space.

In this express style workshop you will discover:
The 7 Key Income Streams for Community Groups
Are you using them all, and if so, how can you make them stronger?
The Difference between Donations, Sponsorship and Grants
Are you approaching each one in the right way? What does it really take to secure all three?
How to Get More People Helping with Your Fundraising Efforts
Why is it the same people doing all the work, all the time? How can you get more people involved?

Simple Tips and Tricks for Raising More Money, More Often
---
Big Book Bash
Saturday 2 December, 11am-6pm
30 writers & illustrators from the Wairarapa & Wellington. For kids, teens and adults. Including arts & crafts, workshops, performances, storytelling, book-signing and zines.
All events are FREE. For more information and registration contact Carterton District Library 06 3794080 (Mon-Sat)
---
Christmas Concert
Saturday 16 December, 6.30pm - 8.30pm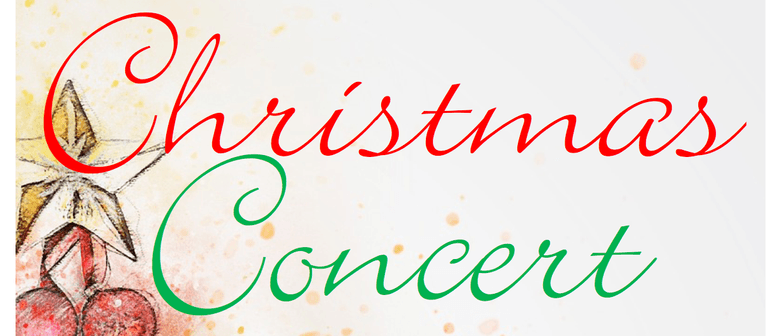 Upper Hutt and Masterton Brass Bands combine to present a concert of Christmas music and festivity compered by Kieran McAnulty MP. Children will get a chance to join in percussion with the band and even conduct it! Refreshments will be available during the interval.
All proceeds to Carterton Foodbank Collaborative
---